Content
RedmineX Theme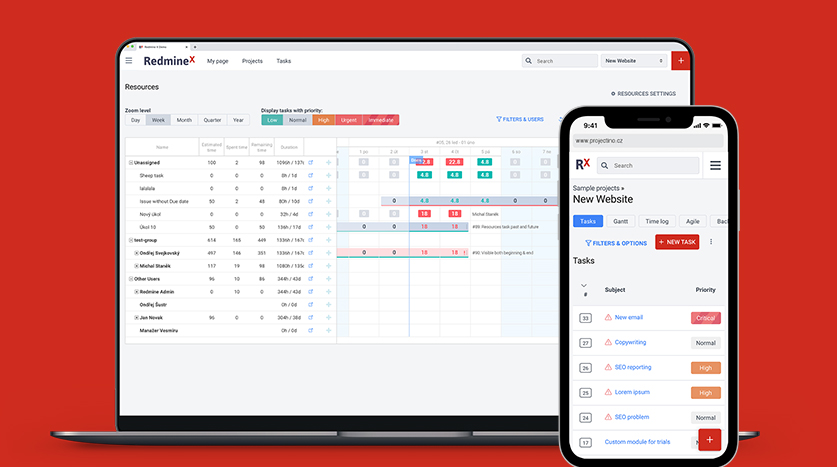 Redmine X is the best Redmine Upgrade including a theme.
Basic Description
RedmineX is an Upgrade plugin that contains a theme and a dozen UI, UX & productivity-enhancing features. It was meticulously designed to help managers & employees work effectively with Redmine. This is the first plugin of its kind, adding time-saving features you have always dreamed of.
Features
clean theme
vertical menus
NEW button
definable priority colors
show/hide filters
sticky save buttons
enhanced issue detail
enhanced project menu
How to Get It?
You can either buy the Upgrade plugin that comes with a theme or you can make use of other plugins RedmineX offers, such as a Gantt chart or Resource management. They also offer a hosted Redmine solution that comes with additional productivity plugins such as Agile, HelpDesk, Finance, or Expenses. Download at RedmineX.